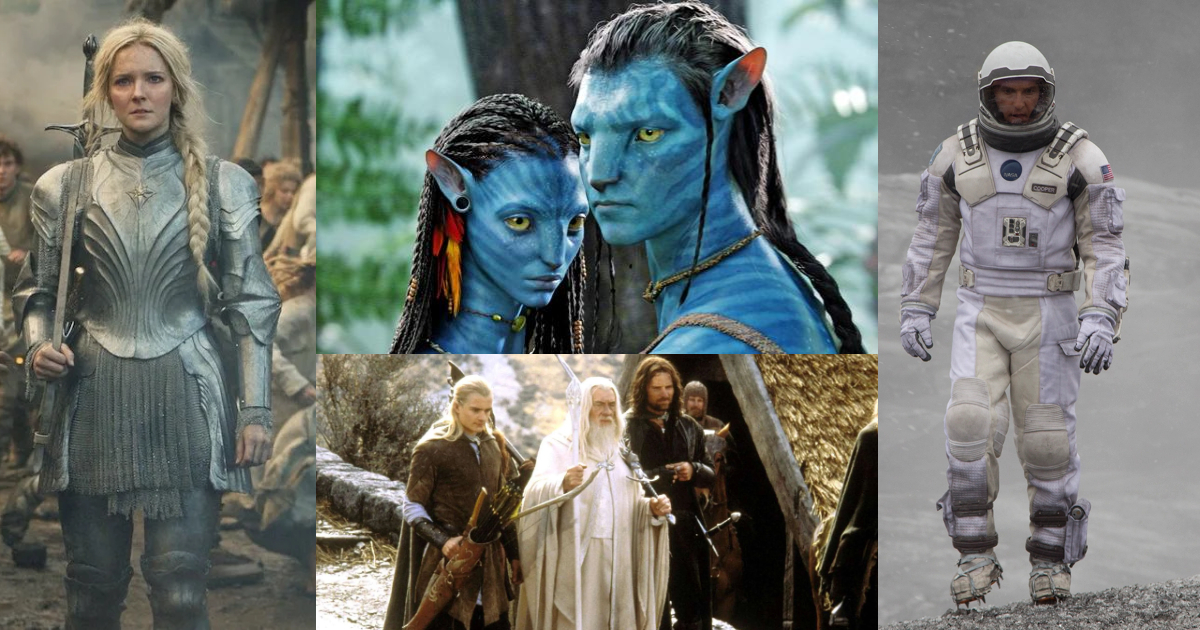 Adventure Hollywood films with huge box office collections

There are many places in our universe that actually exist but are practically unreachable by humans. Adventure films are films that convey the views of such places to the audience. Such adventure Hollywood films always capture the audience with different, beautiful and surprising scenes. The success of adventure Hollywood films is the curiosity that a person gets when seeing the sights of hearsay places in visual form. This article talks about some such adventure Hollywood films.
It can be said that 'Avatar' is the best adventure Hollywood movie ever made in Hollywood. A world born from the imagination of a man named James Cameron has been beautifully presented to the audience. James Cameron brought to the audience the visions of Pandora, a toxic environment for humans. The film released in 2009 and became one of the highest grossing films in the world. Hollywood moviegoers all over the world are waiting for the sequels of the film.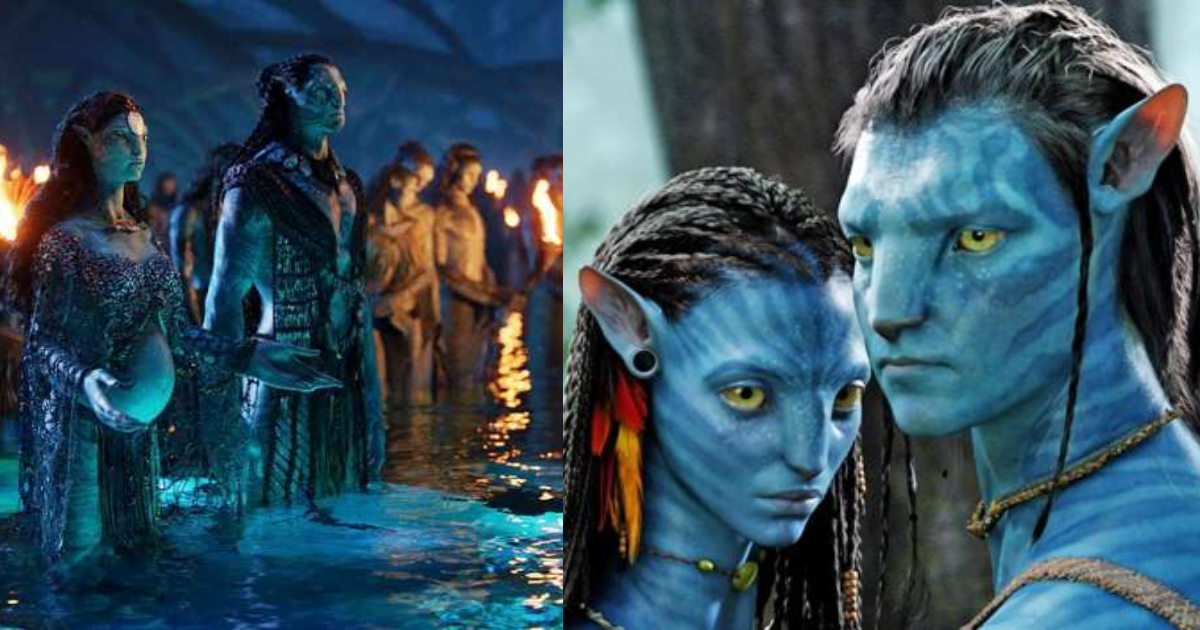 'The Lord of the Rings: The Fellowship of the Ring' is another adventure film that surprised the Hollywood audience. 'The Lord of the Rings: The Fellowship of the Ring' is the first film in the three-part 'The Lord of the Rings' series released in three consecutive years. Released in 2001, this film is directed by Peter Jackson. Belonging to an epic fantasy adventure genre, the film was a huge success at the box office. The sequels of the film were released in 2002 and 2003.
Set in a future where humanity is struggling to survive, 'Interstellar' is a film directed by Christopher Nolan that centers around a group of astronauts who travel to a wormhole near Saturn in search of a new home for humanity. Released in 2014, the film presented the audience with a wide range of wonders and excitement. Matthew McConaughey, Anne Hathaway, and Jessica Chastain played central roles in this film.