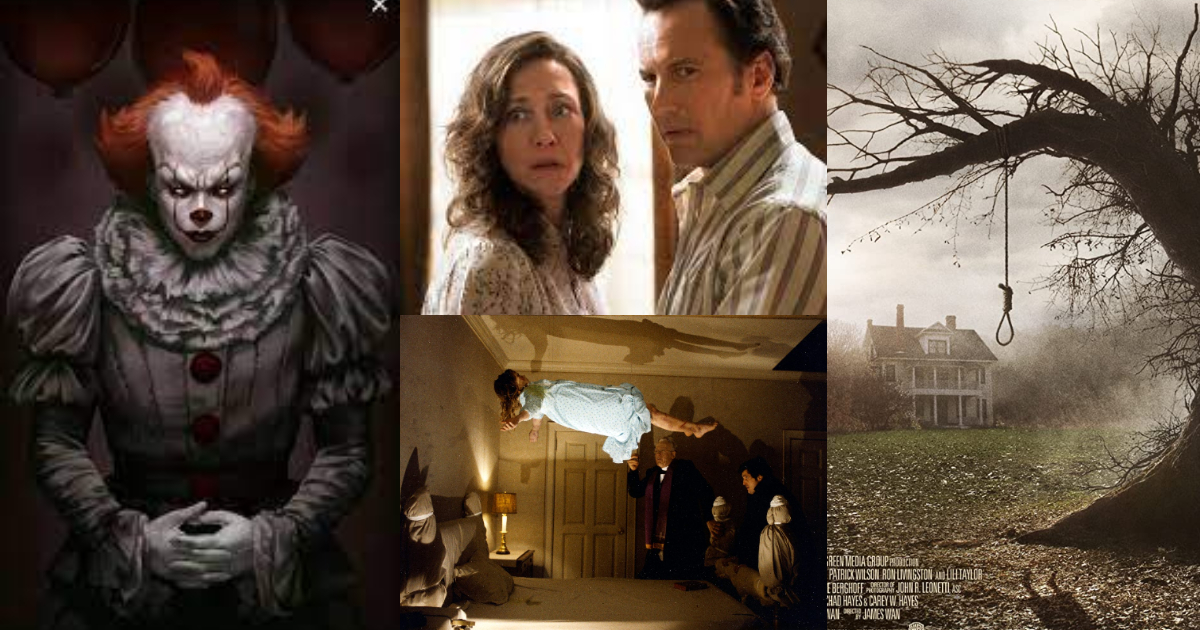 The best popular horror Hollywood movies

There are different genres of Hollywood movies. One of the most popular among them is horror films. Although such images may disturb the viewer, films belonging to this category have a large audience. People who like to enjoy the feeling of fear like to watch scary movies. The fact that a large number of Hollywood horror films have become super hit films with huge collections at the box office reveals the audience's interest and love for horror films. This article talks about some of the scariest Hollywood movies.
If you look at Hollywood horror films, the most prominent among them is the 1973 film 'The Exorcist' directed by William Friedkin. Even though it has been 49 years since the release of this film, the fact that even today the audience can watch 'The Exorcist' only with extreme horror is the success of this film and an example of how scary the film is. According to the official figures, the film made on a budget of 1.2 crore USD collected 44.13 crore USD at the box office showing the huge success of the film.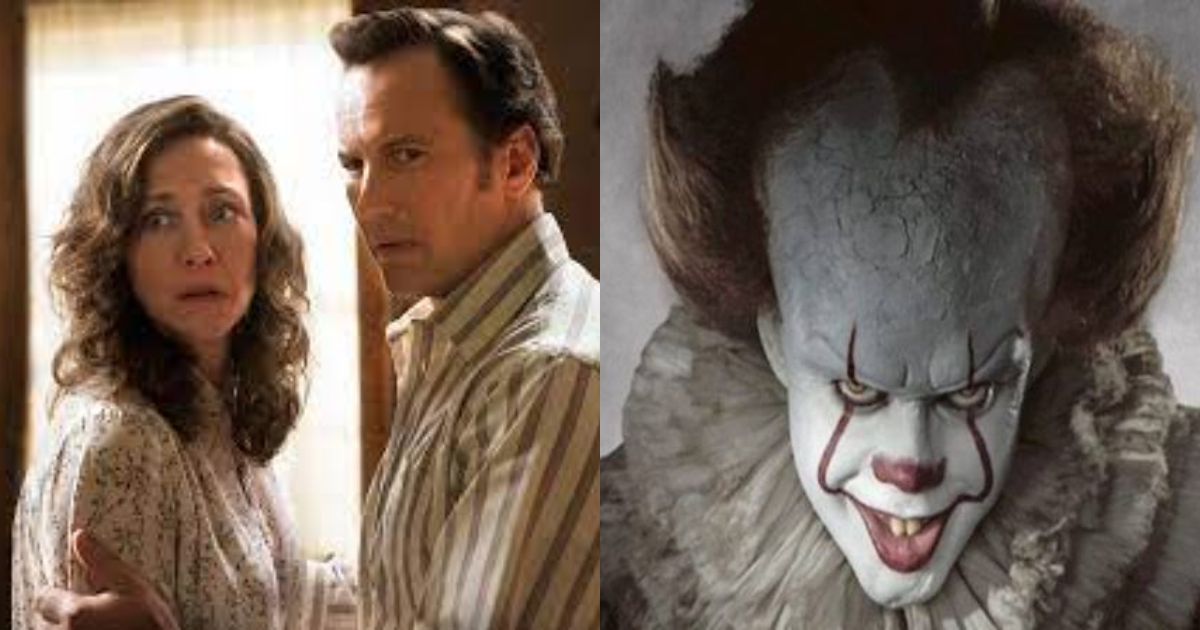 'The Conjuring' is another movie that scared the Hollywood audience a lot. The 2013 film is directed by James Wan. The plot of the film revolves around the Perron family moving into a farmhouse where they experience unusual phenomena. Even today, every viewer can't watch this movie except with horror experience. 'The Conjuring' has won several awards, including the Critics' Choice Movie Award for Best Sci-fi/Horror Movie in 2014. Made on a budget of 2 crore USD, the film collected 31.95 crore USD at the box office.
The 2017 American supernatural film 'It' also belongs to the category of Hollywood horror films. Directed by Andres Muschietti, the film won several awards including the Empire Award for Best Horror. The fact that the film earned 70.18 crore USD at the box office is a testament to how well 'It' was embraced by the audience despite being a horror film. People who see fear as an emotion like any other emotion like to watch these kinds of scary films.