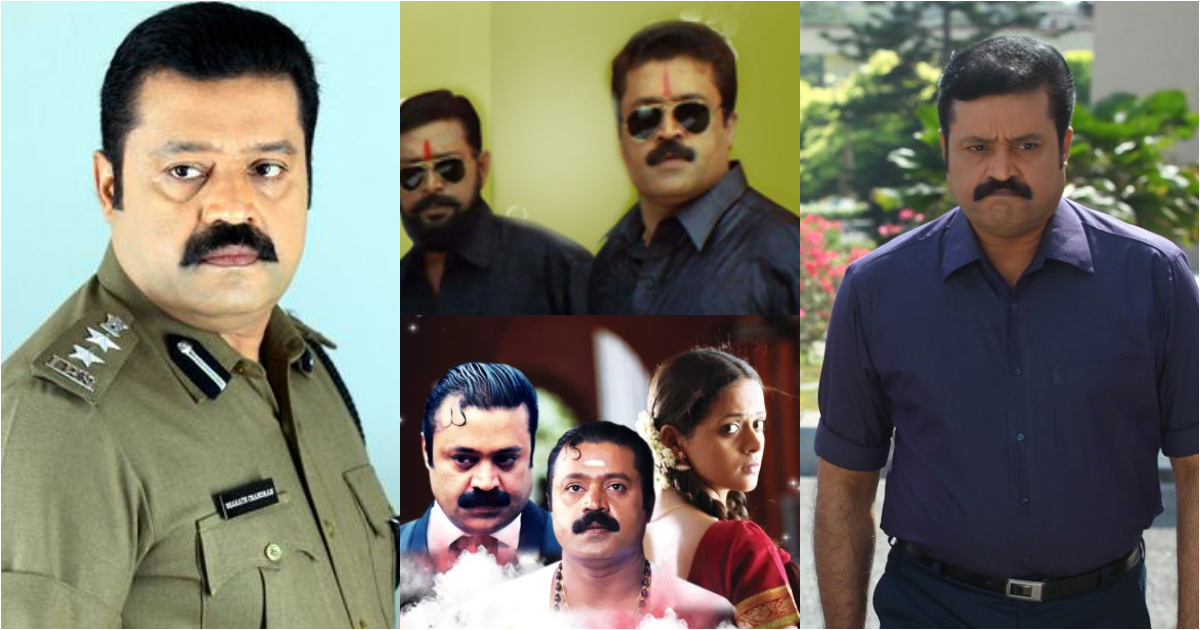 Mollywood action superstar Suresh Gopi's best movies of all time

Suresh Gopi is considered as the action superstar of Malayalam film industry. Suresh Gopi has acted in more than 250 films so far in his career. It would be very difficult to choose the best films from Suresh Gopi's film career spanning over 35 years. However, this article talks about some of the most popular films of his career, which had huge box office collections.
Suresh Gopi's police roles are the most loved by the Malayalam movie audience. The film 'Commissioner' directed by Shaji Kailas is considered to be one of the best films of Suresh Gopi's career. Scripted by Ranji Panicker, the film stars Shobhana in the lead role alongside Suresh Gopi. Ranji Panicker himself wrote the screenplay and directed by Joshi, Lelam is also one of the superhit films of Suresh Gopi's career.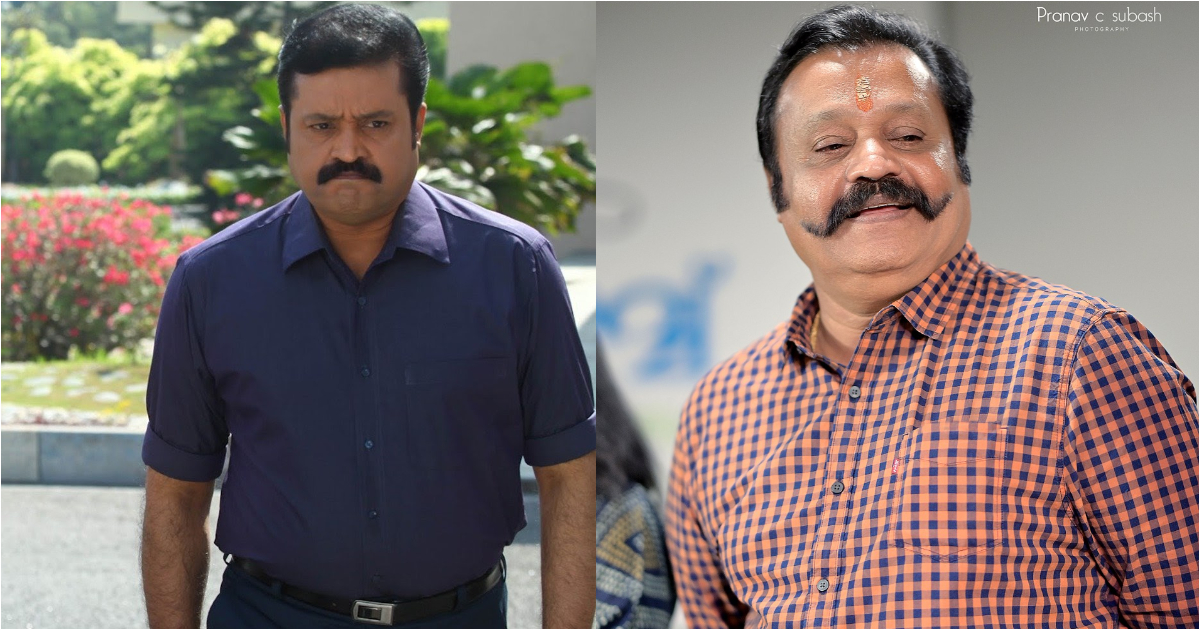 Suresh Gopi played the role of a lawyer in the film Chinthamani Kolacase which won the applause of the Malayalam film audience. Directed by Shaji Kailas, the film is scripted by AK Sajan. Ekalavyan is another superhit film of Shaji Kailas – Suresh Gopi collaboration. Ranji Panicker has also written the screenplay of this film. Vazhunnor is a film that saw a different style of acting by Suresh Gopi. Directed by Joshi, the script is written by Benny P Nayarambalam.
Summer in Bethlehem is a film directed by Sibi Malayil. He combines Suresh Gopi with a bit of humor and emotionality as a character. Suresh Gopi has proved many times since then that he has a sense of humor too. Thenkasipattanam is also a very popular Suresh Gopi film. Movies like Kashmeeram in which Suresh Gopi played the role of a soldier, Ente Sooryaputhrikkku in the role of a Doctor and Nariman in the role of a policeman are all among the best films of actor Suresh Gopi's career.