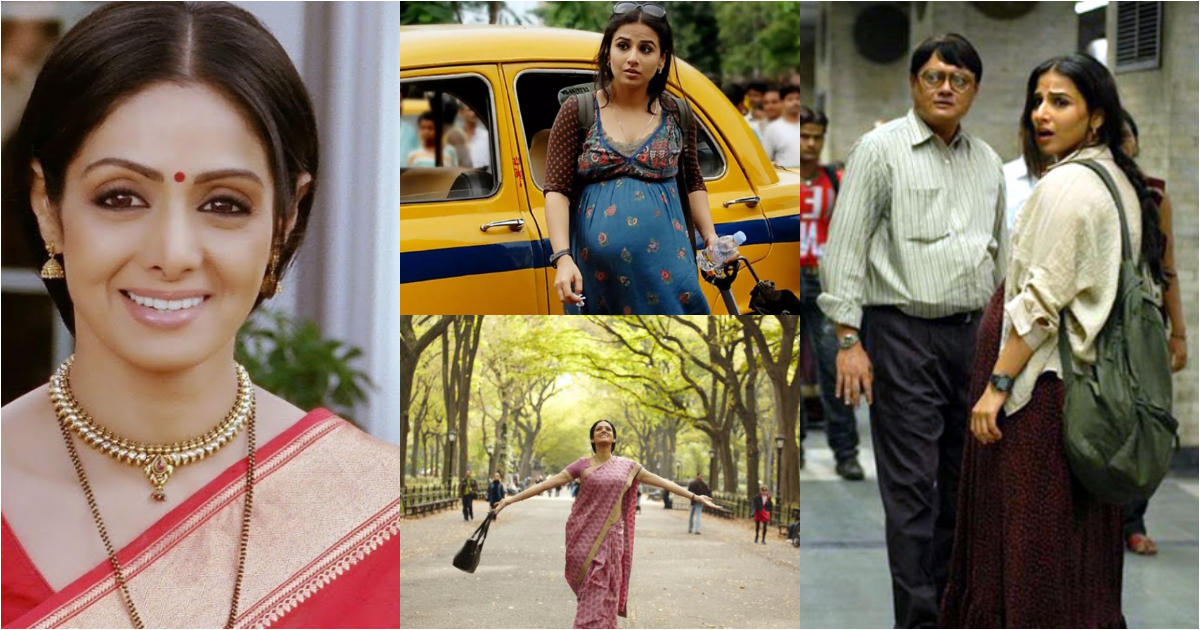 Bollywood films centered around strong female characters

Bollywood is a film industry where actresses are very important. There are many Bollywood actresses who have won the hearts of the audience with their strong female characters. Vidhya Balan, Sridevi, Madhuri Dixit, Aishwarya Rai, Kajol, Kareena Kapoor, Katrina Kaif, Anushka Sharma and Deepika Padukone have an endless list of actresses who have played strong female characters in Bollywood films. This article is about a few Bollywood movies that have been made with actresses in mind.
English Vinglish is one of the best films of wonderful actress Sridevi's career, who passed away in 2018. English Vinglish is a comedy drama film directed by Gauri Shinde starring Sridevi in ​​the lead role. The plot of the 2012 film English Vinglish is about a housewife who does not know English, who acquires English knowledge through her own efforts and gains self-respect in the society.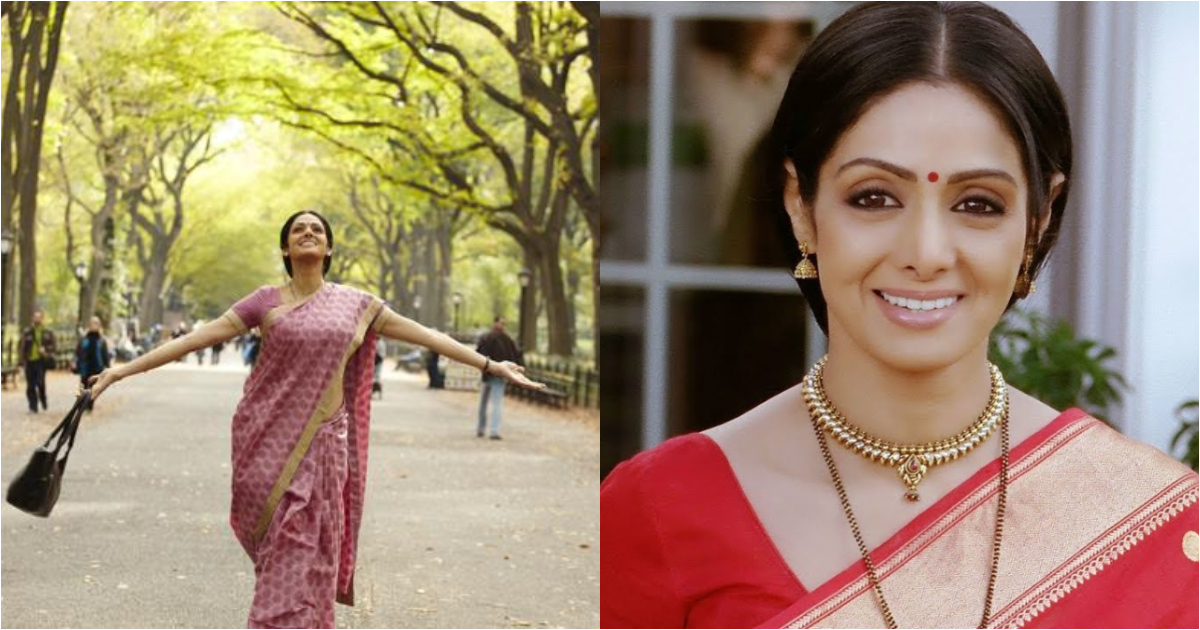 'Kahaani' is another film made with emphasis on female characters. Directed by Sujoy Ghosh and starring Vidya Balan in the lead role, the thriller was also a huge success at the box office. The film tells the story of a pregnant woman who wanders through Kolkata in search of her husband during Durga Puja. Vidya Balan won several awards for her performance in the film, including the IIFA Award.
Despite having Amitabh Bachchan and Irrfan Khan as leading actors, 'Piku' is directed by Shoojit Sircar, giving Deepika Padukone a step above them. The film stars Deepika Padukone in the role of a daughter who takes care of her father without any resentment even though she disagrees with her old father's stubbornness. Deepika Padukone shows what a daughter's duty is in Piku, even though she has voiced her objections to some of his father's stubbornness.