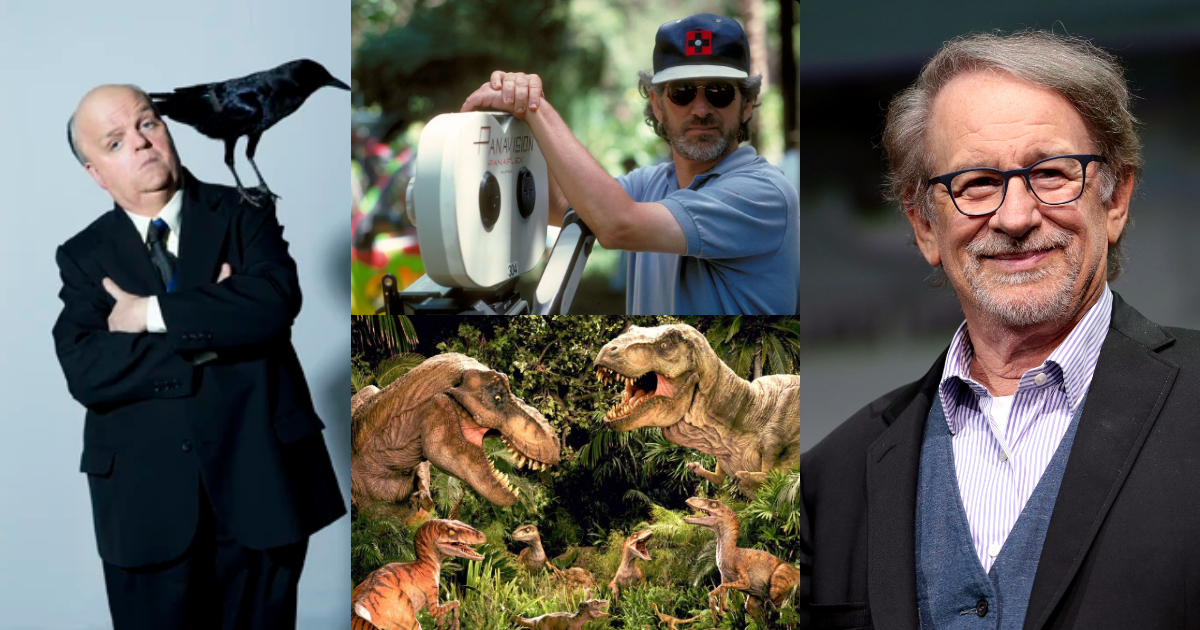 Directors who surprised the Hollywood audience with their views

Hollywood is the largest, most extensive and popular field in the cinema world. Hollywood movies excel in terms of different story backgrounds and technical excellence. Hollywood film directors have played a huge role in making the Hollywood industry such a popular industry. The imagination of the directors reaches the audience as views on the screen. Let's take a look at some of the best directors in Hollywood.
American film director Jurassic Park is a key figure in the new Hollywood era. Steven Spielberg is considered the pioneer of the modern blockbuster. Also, Steven Spielberg is one of the most commercially successful directors of all time. Steven Spielberg is the director of the movie 'Jurassic Park' which became very popular in Hollywood movies and had the highest box office collection at that time.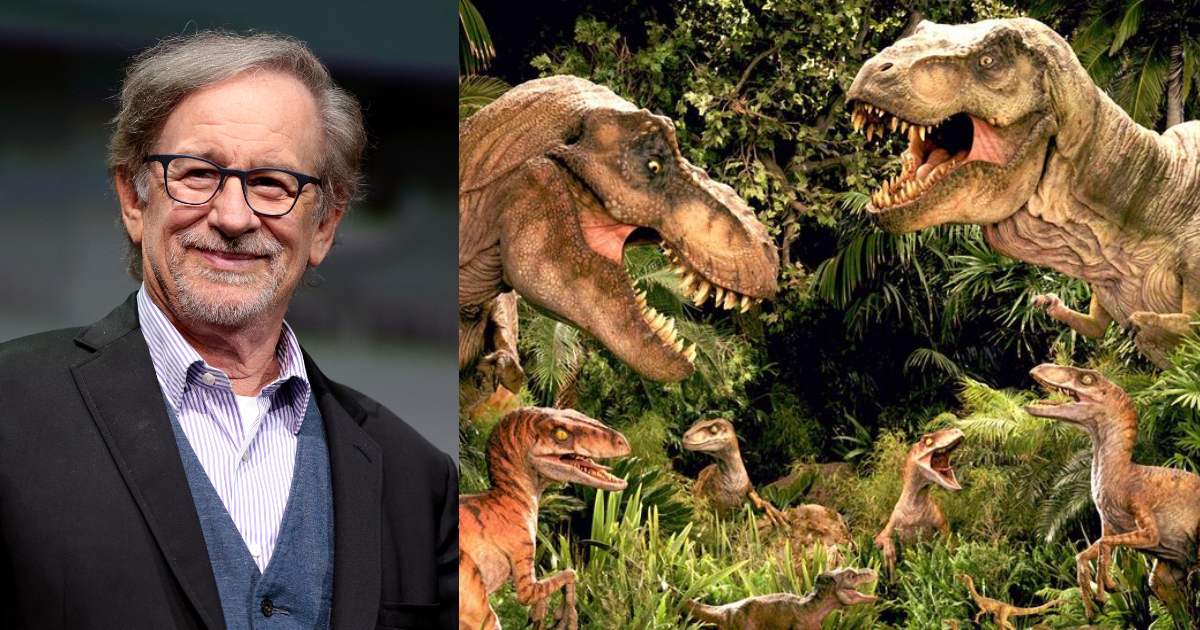 Sir Alfred Joseph Hitchcock is one of the most influential directors in Hollywood film history. Alfred Hitchcock is known as the 'Master of Suspense'. Alfred Hitchcock began his directorial career directing silent films. Later, the first sound film directed by Alfred Hitchcock was the film 'Blackmail' directed in 1929. Alfred Hitchcock later brought many films to the Hollywood audience. Strangers on a Train, Rear Window, Vertigo and Psycho are some of the best films of Alfred Hitchcock's career.
Christopher Nolan is a director who leaves the Hollywood audience baffled as well as confused. British-American director Nolan has directed only eleven films in his career so far. Batman Begins, The Dark Knight, Inception, and Interstellar are included in the 11 films directed by Nolan that have attracted a lot of attention. Nolan, 52, is currently working on his 12th film, Oppenheimer.