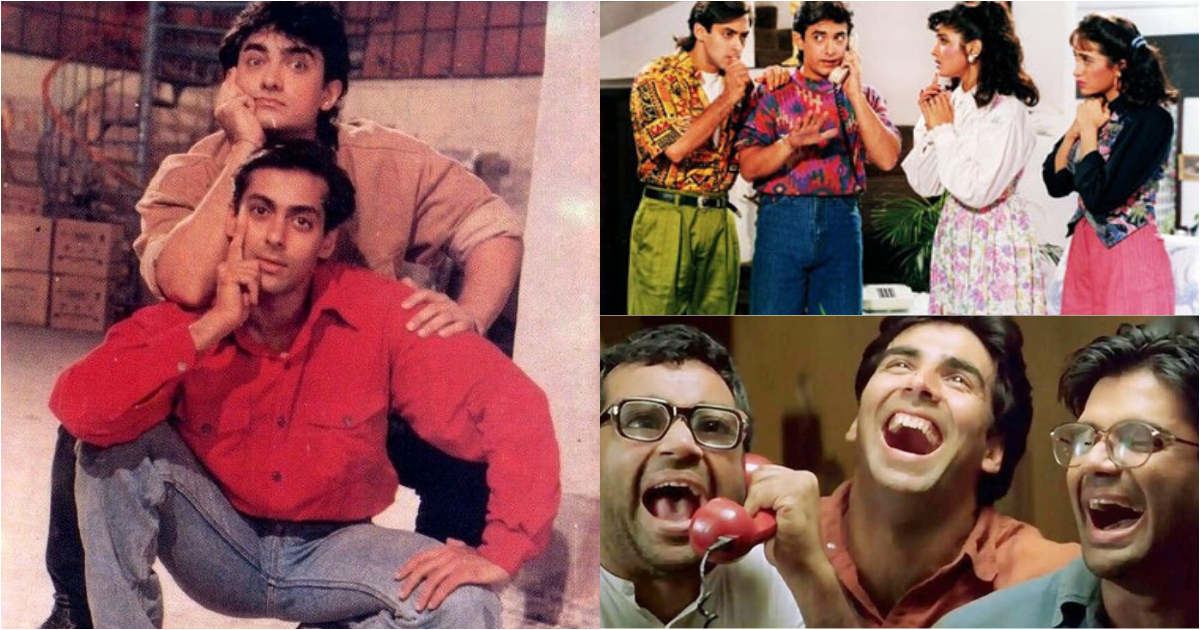 Famous popular characters in Bollywood movies
There are many Bollywood characters that are remembered forever by Indian film fans. Many characters have won a place in the hearts of the audience with jokes, scares and action scenes. It is interesting to note that some of the actors themselves are not as famous as the characters they portray. Even those who have appeared in very few films, are still remembered by fans for some of their roles today because of the success of that character and the success of the actor who portrayed it.
'Hera Pheri' is a Bollywood film directed by Priyadarshan starring Akshay Kumar, Suniel Shetty and Tabu in lead roles. One of the most popular characters in the 2000 film is Baburao Ganpatrao Apte played by actor Paresh Rawal. The second part of this super hit comedy film was later released in 2006. Baburao Ganpatrao Apte is what the audience is most looking forward to now that the third part of the film is in the works.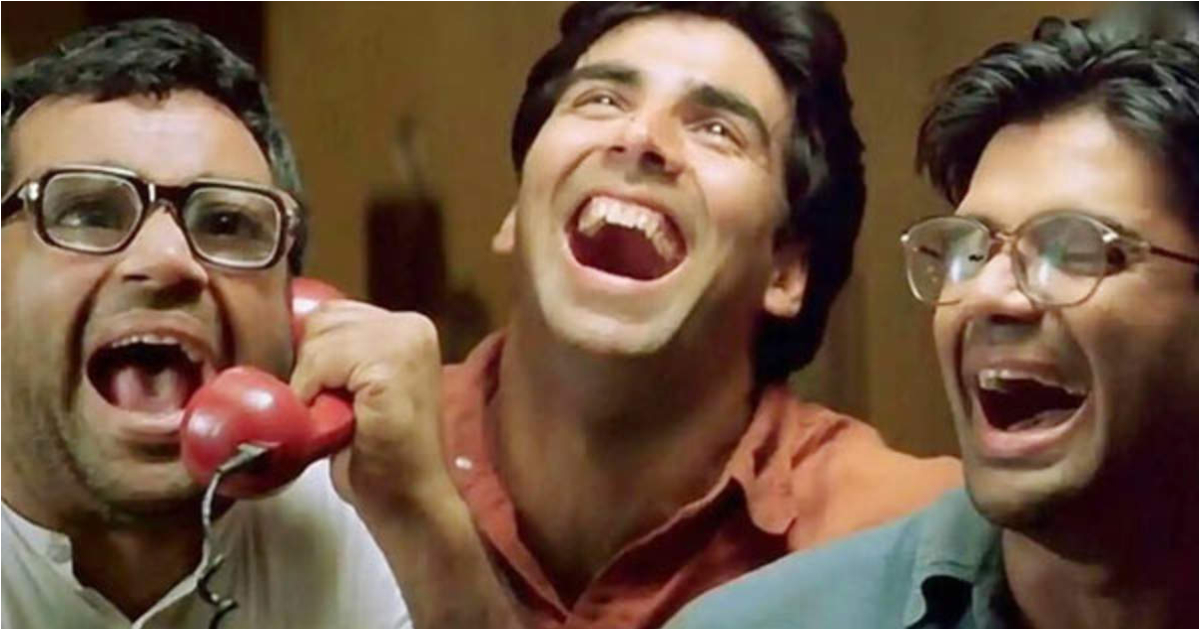 Andaz Apna Apna is a 1994 film directed by Rajkumar Santoshi. Shakti Kapoor was the most popular star in the film, which featured a huge cast of stars like Aamir Khan, Salman Khan, Raveena Tandon and Karishma Kapoor. Shakti Kapoor's role as Crime Master Gogo in the film is still remembered by Bollywood fans for its success. The character of Crime Master Gogo is the villain of the film which is notable.
Aamir Khan's portrayal of the humanoid alien PK in the 2014 film PK was much appreciated. One of the best films of Aamir Khan's career, his role in PK is one that Bollywood audiences will always remember. Directed by Rajkumar Hirani, the film became a huge hit and earned huge collections, breaking box office collection records.