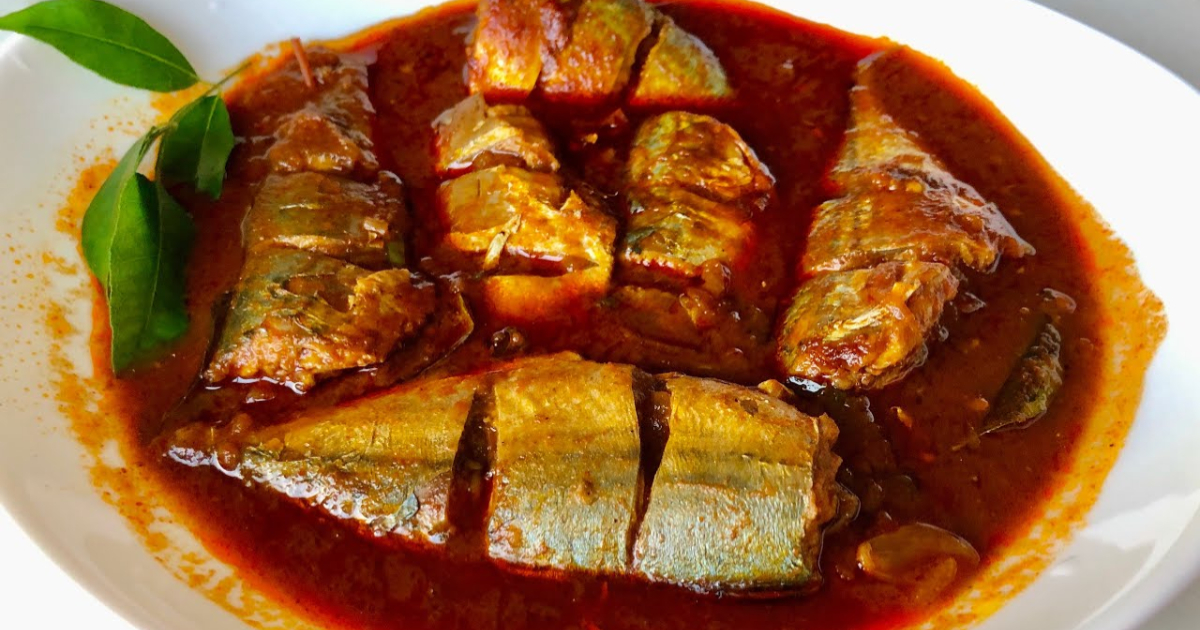 Ayala mulakittathu.. Spicy Chilly Fish Curry Recipe Malayalam

Fish curry is one of the most staple dish of South Indians. Fish curry is an inevitable dish for people in Southern Kerala. It is served along with cooked rice, Appam, steamed rice and steamed tapioca. Fish curry is prepared in different forms like chilly spicy, pepper spicy, adding coconut oil, adding fried coconut oil etc. Each of these recipe gives varied and authentic flavor to the fish curry. Fish curry is a must dish for a large category of people for lunch. Fish curry is the main side dish foe each and every meals for the people living in coastal areas.
Here we are introducing a recipe of Sardine fish curry which is very much chilly and spicy. For this we require half kg of Sardine fish washed ,cleaned and chopped properly. The quantity of the fish can be altered according to your personal requirement. The ingredients required for preparing this recipe are 7 shallots of onion, one tomato, one table spoon of Kashmiri chilly powder and one table spoon of ordinary chilly powder, half teaspoon of turmeric powder, 3 table sppon of water, two table spoon of coconut oil, 12 shallots of small onion for frying, 3 medium green chilly, curry leaves as per required for your taste. One handful of tamarind soaked in water for at least half an hour and also one table spoon of coconut oil extra for seasoning.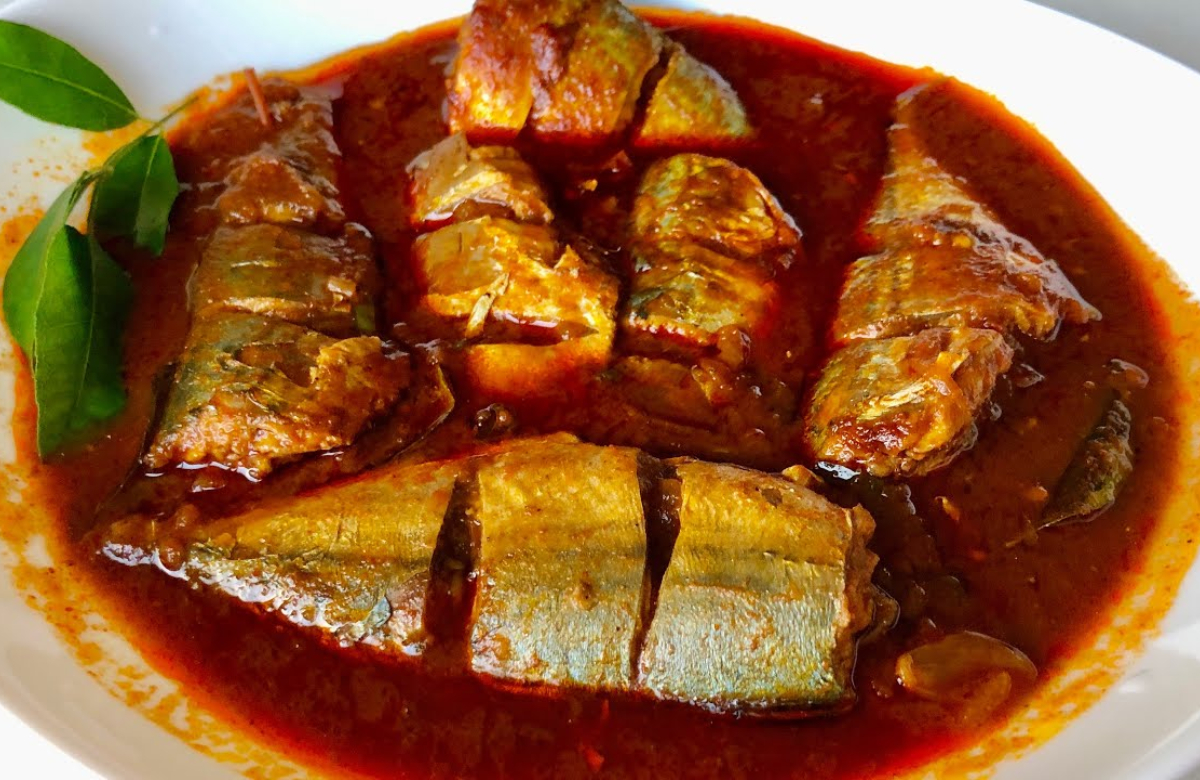 For preparing the recipe first we need to make a masala mix. For this we need to add 7 shallots of small onion into a mixer grinder. Then add half piece of tomato chopped. And then add one tablespoon of Kashmiri red chilly powder, one tablespoon of ordinary red chilly powder, half table spoon of turmeric powder. And then add 3 tablespoon of water into this mix and blend them well. The masala mix is ready for the spicy chilly sardine fish curry recipe. Now for preparing the curry, we need to add 2 tablespoon of coconut oil into an earthenware pot and heat for couple of minutes. When the oil get's heated add 12 shallots of chopped small onions and saute well.
After the onions get's fried and cooked well, add sliced green chillie and mix again.Then add some curry leaves into it and mix again. After these ingredients get's fried well, add the red chilly masala mix prepared already and saute well until the masala leaves the raw smell. Add the rest over tomato into it in sliced form and mix well. Cook it by closing the pot with a lid. After sometime open the lid and add soaked tamarind water into this gravy and mix well. After that add one cup of hot water and stir again to make the thick gravy of the curry. After the gravy gets cooked, add the cleaned and chopped sardine fish into it. Close the pot with the lid and cook for 10- 15 minutes. Meanwhile open the lid and shake the pan to get the gravy mix well. After the curry get's ready, add the coconut oil and season it. The spicy chilly sardine curry is ready to serve hot. For more details watch the video full which is mentioned below.